Feeling stuck?
Get unstuck by watching the first video below on "lowering your expectations!" AND if you like it, subscribe so you don't miss our next video coming out tomorrow!
Still, stuck after watching our most popular videos? Fill out the form below, and we can help!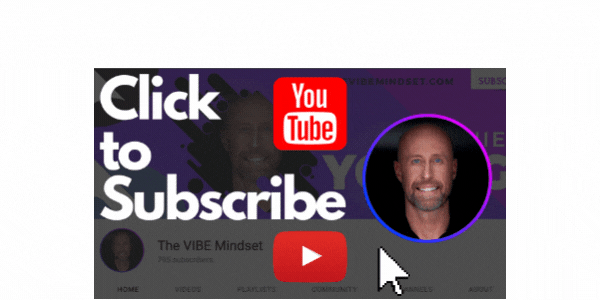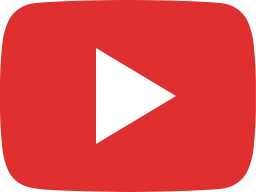 How to Lower Your Expectations of Yourself and Others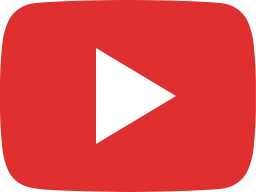 Neville Goddard - The Law of Assumption | How It Works!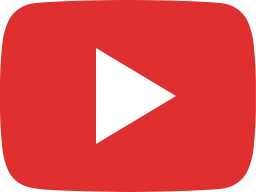 How to Believe It Before You See It - Law of Attraction - Neville Goddard