5 components of emotional intelligence are self-awareness, self-regulation, motivation, empathy, and social skills.
Emotional intelligence is the ability to recognize, understand, and manage one's emotions, as well as the emotions of others.
It is a critical skill for effective communication, interpersonal relationships, and overall success in life.
The 5 Components Of Emotional Intelligence
Self-awareness – is the ability to recognize and understand one's emotions and how they affect one's thoughts and behaviors.
Self-regulation – the ability to control and manage one's emotions, impulses, and behaviors.
Motivation – the ability to use emotions to drive and sustain the effort, pursue goals, and bounce back from setbacks.
Empathy – the ability to recognize and understand the emotions of others and to respond with appropriate concern and understanding.
Social skills – the ability to effectively communicate, cooperate, and build relationships with others.
Master these five areas, and you're at a distinct advantage in the job market.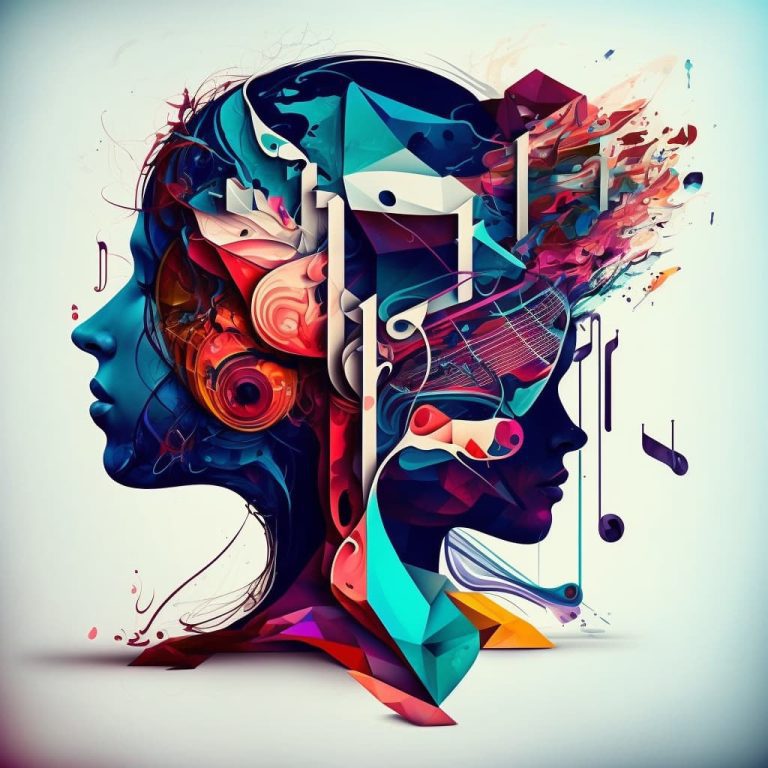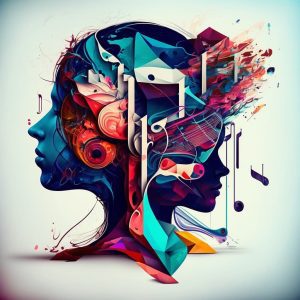 5 Ways To Build Each Of The 5 Components of Emotional Intelligence
1. 5 Ways to Build Self-Awareness Skills & Improve Your Emotional Intelligence
Practice mindfulness – become more aware of where you place your focus, energy, and attention.
Become the observer – observe how you react and interpret experiences in your daily life.
Keep a journal – reflect on each and every day by journaling to reveal patterns of behavior.
Monitor your self-talk – the words and phrases you use have power, so start recognizing them.
Time management – how do you spend most of your energy throughout your day?
2. 5 Ways to Build Self-Regulation Skills & Improve Your Emotional Intelligence
Respond instead of reacting – explore whether you tend to respond or react to stressful situations.
Create space – respond more often by creating a 5-second space filled without emotion to choose how you'd like to respond.
Threat vs. challenge – choose to view obstacles as a challenge instead of a threat to decrease the sympathetic response.
Use your imagination – your body doesn't know the difference between real and imagined, so imagine in ways that elicit desired emotions.
Let go of your attachments – the less emotionally attached you are to people, things, and events, the easier it is to move forward from them.
3. 5 Ways to Build Motivation Skills & Improve Your Emotional Intelligence
Find your why – the reason behind what you do directly impacts your motivation to do it.
Move your body – motivation lives in the body more so than the mind, so moving your body can ignite motivation.
Set daily intentions – make taking action a daily habit, and motivation will flow much more easily.
Reward yourself – offering rewards or incentives for meeting specific goals or objectives can be a great way to motivate yourself and others.
Practice self-care – taking care of your physical and mental health can help increase your energy and motivation. Think about sleep, diet, and regular physical activity.
4. 5 Ways to Build Empathy Skills & Improve Your Emotional Intelligence
Listen more – we all desire to speak before fully listening to and understanding what another has said.
Practice compassion – do more for others than you do for yourself and be there for people when they need you most.
Don't be judgmental – we all have our opinions, but whether we share them is our choice.
Be more curious – take a genuine interest in other people and their lives to better understand and connect with them.
Practice gratitude – focusing on what you are grateful for can help shift your perspective and increase your capacity for empathy.
5. 5 Ways to Build Social Skills & Improve Your Emotional Intelligence
Manage your body language – nonverbal cues such as eye contact, facial expressions, and posture can impact how you are perceived and communicate with others.
Make small talk – small talk is a casual conversation that helps build relationships and establish rapport.
Ask for help – asking for help when you need it can show others that you are willing to learn and grow and helps build stronger relationships.
Take responsibility for your actions – owning up to your mistakes and taking responsibility for your actions builds trust and respect with others.
Use appropriate language – use language that is respectful and appropriate for the situation to communicate effectively with others.
Build these skills, and your ability to lead and the value you offer your business will skyrocket!
Want to become part of the most elite and intense EI Coaching program you'll ever find?
Call Dr. Jay Cavanaugh at 951-999-VIBE (8423)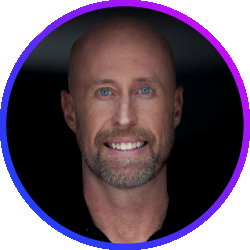 Latest posts by Dr. Jay Cavanaugh
(see all)