If you're in a leadership role and looking for the best Emotional Intelligence Coach, here are the things you'll want to consider before making your decision.
This article guides you step-by-step on what to look for without wasting valuable time.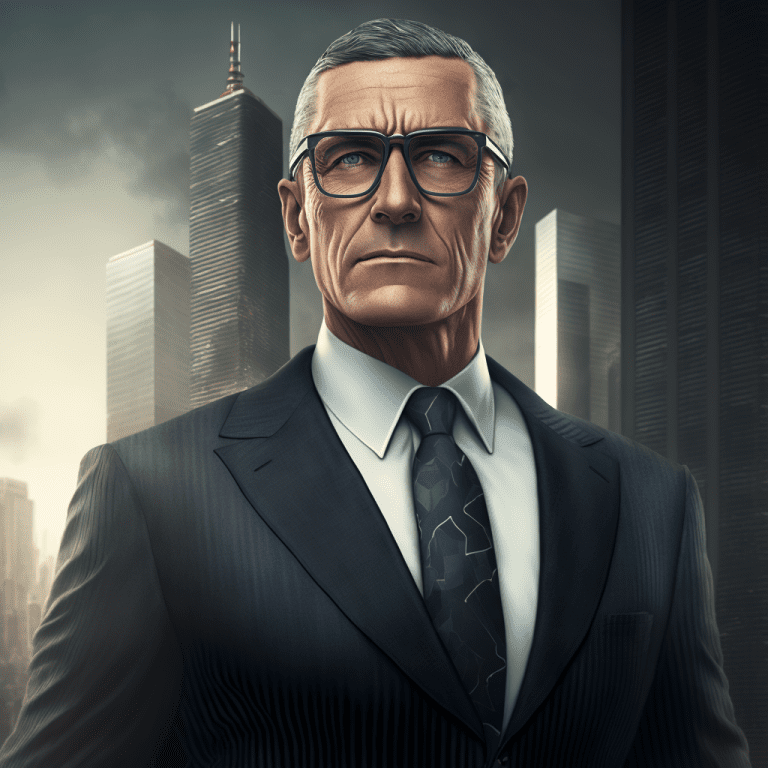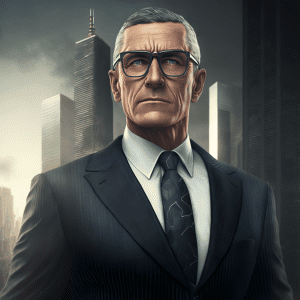 Is This Worth My Time and Investment?
How do you know if you'll receive an ROI on investing your money and, more importantly, your time in an Emotional Intelligence Coach, also referred to as an EI Coach or, more rarely, EQ Coach?
The best way to answer this is by better understanding the types of problems emotional intelligence coaches help you solve.
The Problems An Emotional Intelligence Coach Helps Resolve
An EI coach is worth considering if you struggle with at least half of these issues.
These are the most significant problems leaders face, including their potential impact.
1 –"I struggle to manage conflicts at work and my emotional reaction to them."
The Cost: Consider the HR costs for replacing those who quit, lawsuits resulting from a disgruntled employee, or time and productivity you personally lost.
2 – "I struggle to avoid taking work home with me."
The Cost: Imagine the cost of divorce and the pain of feeling disconnected from your spouse and children.
3 – "I have so much going on it's hard to stay focused."
The Cost: A lack of focus has created a decrease in your productivity as well as your team's. It puts your job and career at risk.
4 – "I often struggle to perform optimally under pressure."
The Cost: Making the wrong decision with a contract, negotiation, or budget can profoundly impact the company.
5 – "People don't seem to trust and respect me as much as I wish."
The Cost: A team who doesn't trust and respect you can create a poor work environment and low retention of top-level executives.
6 – "Team members feel I'm not compassionate."
The Cost: A team who doesn't feel you care about them, their ideas, or their effort lacks motivation resulting in poor productivity.
7 – "My emotions sometimes get the best of me."
The Cost: We act to the level of our current emotional state. Actions taken, words stated, and decisions made in a low-vibe state are often subpar.
8 – "I'm not sure I'm always making the best decisions."
The Cost: Confidence is vital as doubt is easily felt by a team and negatively impacts their confidence in their leaders and the company.
9 – "I feel totally burnt out."
The Cost: Burnout is a huge issue in emotional intelligence coaching, and not dealing with it often ends in early retirement or even worse outcomes.
10 – "I feel stagnant with little to no growth."
The Cost: Driven leaders are hungry and thrive on chasing goals. A lack of challenge and goals feels like you've been castrated.
11 – "I feel like my work-life balance is entirely out of control."
The Cost: Loss of interest in your work, relationships, and ability to thrive is a considerable price to pay.
Now imagine the impact of the problems that resonated with you on your team, business, and life.
If you feel like hell even thinking about it, it may be time to invest in emotional intelligence coaching.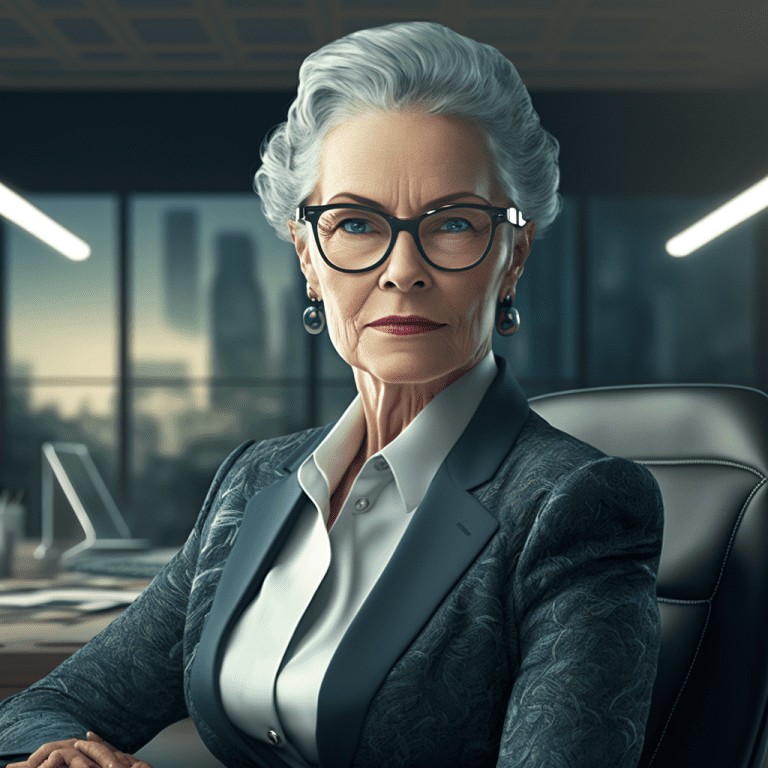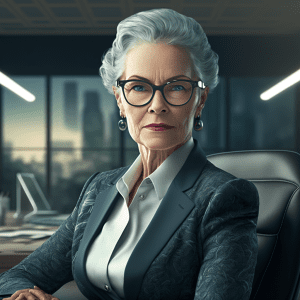 What Is An Emotional Intelligence Coach?
An emotional intelligence coach or EI coach helps leaders build self-awareness, improve self-regulation, feel more empathy for others, motivate, and become better socially.
For leaders, this is often delivered as one-on-one remote coaching.
11 Benefits Leaders With High Emotional Intelligence Experience
High emotional intelligence skills result in the following benefits to leaders.
Improved quality of relationships

Greater levels of self-awareness

Strong conflict resolution skills

Decreased stress and anxiety

Thrive under pressure

Improved focus

Well respected

Make smarter decisions

Improved body language

Better manage their time

Feel fewer negative emotions

Feel excited and alive every single day!

Own emotions instead of their emotions owning them!
Your emotional intelligence training often consists of actionable strategies for shifting your perspective, recognizing cognitive distortions, improving communication skills, and evaluating the meaning and significance you place on daily matters.
This is a shortlist of the EI skills you'll build when working with an emotional intelligence coach.
This is not positive psychology btw.
Develop emotional intelligence skills quickly with our coaching program, tested with professional athletes to top C-level executives.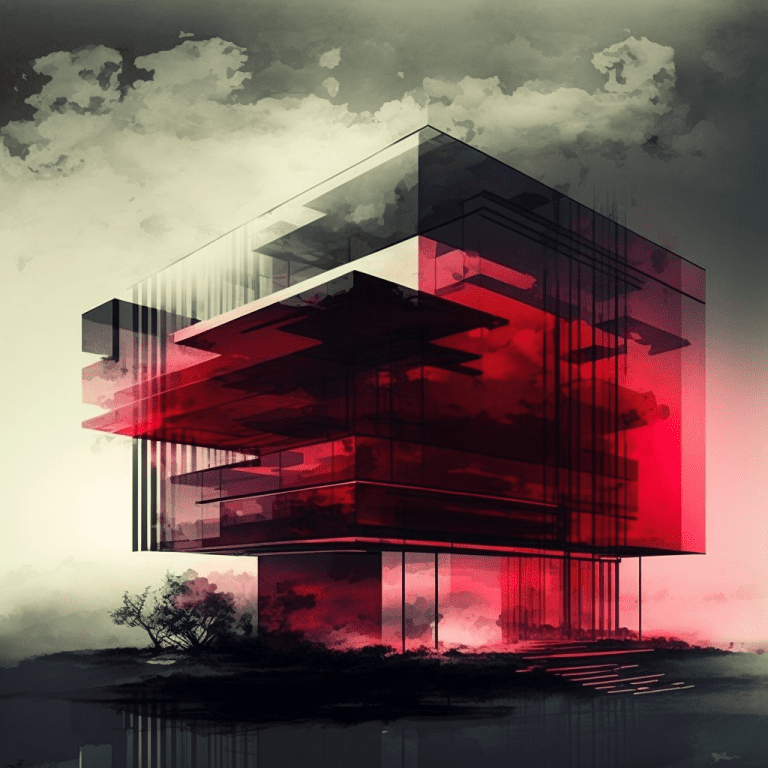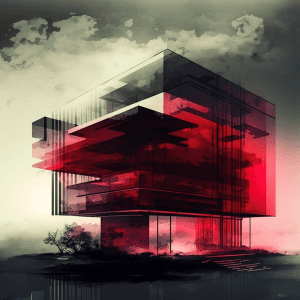 Professional development is the #1 way to increase your value, and improving your emotional awareness is the way to do it.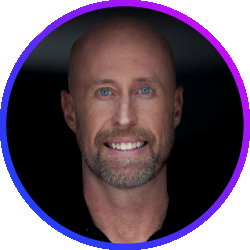 Latest posts by Dr. Jay Cavanaugh
(see all)