Low frustration tolerance creates stress and anxiety in one's life because the threshold for becoming triggered is lower.
People also refer to it as low-stress tolerance or low distress tolerance.
Becoming easily frustrated negatively impacts your relationships, stress, and well-being.
Some strategies for increasing frustration tolerance include identifying and managing triggers, using relaxation techniques, setting realistic goals, and seeking support from others.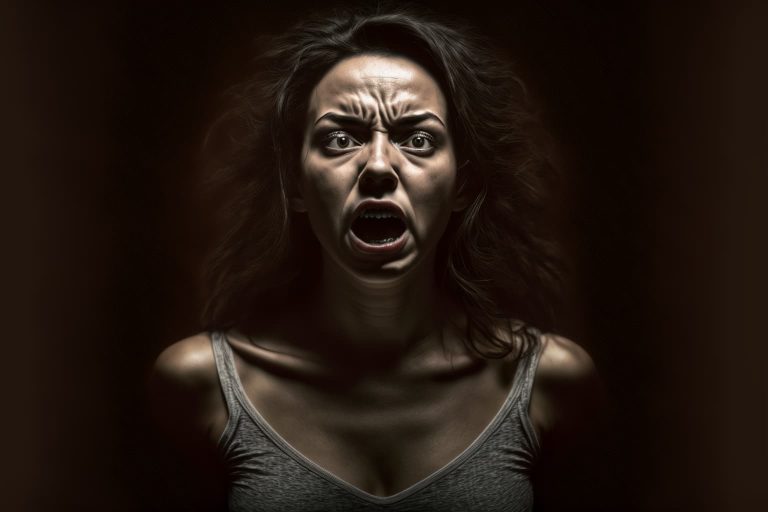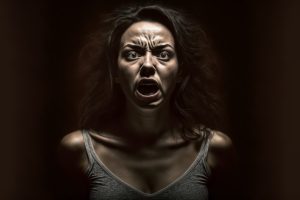 What Is Low Frustration Tolerance?
Low frustration tolerance is the inability to cope with and manage feelings of frustration during difficult or annoying situations without reacting negatively or destructively.
Frustration tolerance is critical to developing because it can help you handle challenges and setbacks without becoming overly upset or angry.
It is a skill set mastered by those with high emotional intelligence and can help you maintain healthy relationships with others.
Struggling with low frustration tolerance means you have a golden opportunity to reduce stress and live a better life.
How do you know your frustration tolerance?
Let's discuss the top five signs of low frustration tolerance.
5 Signs Of Low Frustration Tolerance
There are many potential causes of low frustration tolerance.
Knowing what causes LFT is the key to knowing where to begin better managing it.
Here are the top five:
Lack of control – When people feel like they have no control over their circumstances, they may start feeling irritable and intolerant of others.
Unmet expectations – If people's expectations are not met, they may feel frustrated and disappointed.
Stress – High-stress levels can make it harder for people to cope with frustration and quickly get irritated by everything.
Perfectionism – Perfectionists may have difficulty tolerating deviations from their high standards, leading to frustration when things don't go as planned.
Impaired cognitive functioning – Certain medical conditions or medications can impair cognitive functioning, making it harder for people to cope with frustration.
It's important to note that these are just a few examples, and there can be many other causes of low frustration tolerance.
It can be helpful to work with a mental health professional to identify the sources of your frustration and develop strategies for coping.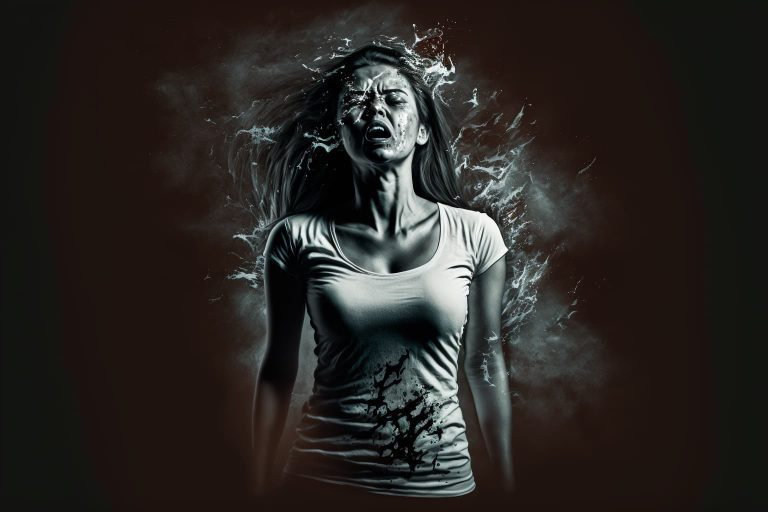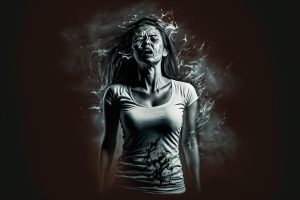 5 Best Skills For Increasing Your Frustration Tolerance
When it comes to comparing low frustration tolerance vs. high frustration tolerance, there are some very noticeable differences.
Here are five skills that may help you increase your frustration tolerance:
Identify and manage triggers – Pay attention to small inconveniences that tend to trigger feelings of frustration for you, and try to find ways to avoid or manage those triggers.
Use relaxation techniques – Practices like deep breathing, meditation, and progressive muscle relaxation can help you calm down and cope with frustration.
Set realistic goals – If you set unrealistic goals for yourself, you may be more prone to frustration when you don't meet them. Setting realistic goals can help you feel more in control and reduce frustration.
Seek support – It can be helpful to talk to someone you trust about your frustrations and seek their support. This could be a friend, family member, or mental health professional.
Practice gratitude – Focusing on what you are grateful for can help you put your frustrations into perspective and find a more positive outlook.
It's important to note that developing a high frustration tolerance takes time and practice. It may be helpful to work with a mental health professional to identify the underlying causes of your low frustration tolerance and develop strategies for coping with frustration healthily.
What Does This All Mean
Someone who is easily irritated will live a different life than someone harder to irritate.
People can't tolerate someone always on the edge, but there is a way out!
Personal growth starts when you identify what triggers your emotions while developing a better strategy for managing your response.
Triggers are very difficult to remove; however, choosing how to respond is completely within our control.
Whether your kids or spouse triggers you, the psychological impact of LFT can be devastating.
Want help improving your emotional intelligence and increasing your frustration tolerance?
We can help! Call Dr. Jay Cavanaugh at 951-999-VIBE(8423)
FAQ's
Is there a low frustration tolerance test or quiz I can take?
The best quiz or test to take is to count in seconds how long you can wait until you respond to a situation that triggers you.
Just aiming for 5 seconds can have a dramatic impact on the quality of your life!
Why do I get frustrated so easily?
You most likely get frustrated so easily because, like Pavlov's dog, you've been conditioned to act this way since you were a child.
Teasing by many family or friends is very often linked to LFT.
How do I help a child with low frustration tolerance?
The best way to help a child build their frustration tolerance is to teach them self-awareness and proper labeling of emotions using an emotion wheel.
Once they identify emotions properly, they will be in a better position to manage them.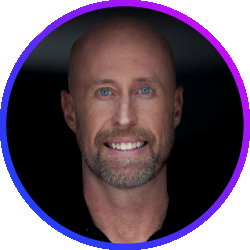 Latest posts by Dr. Jay Cavanaugh
(see all)