Dr. Joe Dispenza understands the power of habits and the art of reprogramming your subconscious mind better than anyone.
In this article, you'll learn the best ways to reprogram your subconscious mind using techniques specifically taught by Dr. Joe Dispenza.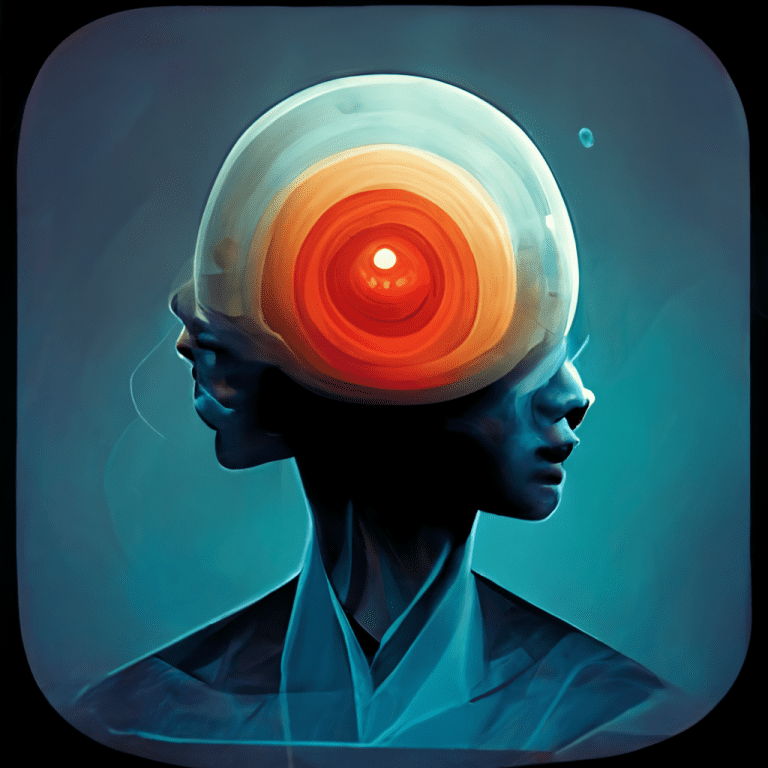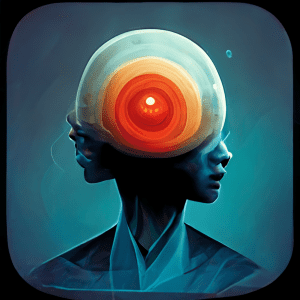 10 Best Ways to Reprogram Your Subconscious Mind – Tips by Dr. Joe Dispenza
Reprogramming your subconscious mind is a matter of habit.
Dr. Joe Dispenza's popular book, "Breaking The Habit of Being Yourself," speaks to the importance of habits and how much control they have over our daily lives.
Take action on these tips below, and you will quickly notice your life is beginning to change.
Guided Meditations

Building Better Habits

Shifting Your Focus, Energy, and Attention

Entering Theta Brain Wave State 

Positive Affirmations

Visualization Exercises

Mindfulness Practice

Thinking Greater Than Your Emotions

Build Your Self-Awareness

Become More Present
It is not possible to directly reprogram your subconscious mind.
The subconscious mind is a complex system that plays a key role in influencing your thoughts, behaviors, and emotions.
It is not something that can be easily changed or controlled.
However, you can influence your subconscious mind by changing your thoughts, behaviors, and habits and by exposing yourself to positive influences and experiences.
For example, you can try practicing meditation or mindfulness, setting goals for yourself, and surrounding yourself with positive, supportive people.
Over time, these efforts can help to shape your subconscious mind positively.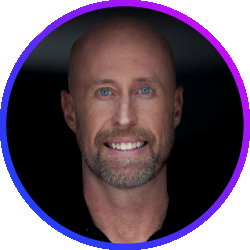 Latest posts by Dr. Jay Cavanaugh
(see all)