The best way to find your guardian angel is to enter your birthday using our Angel Number Calculator below.
After entering your birthday, follow the steps below the guardian angel number you receive.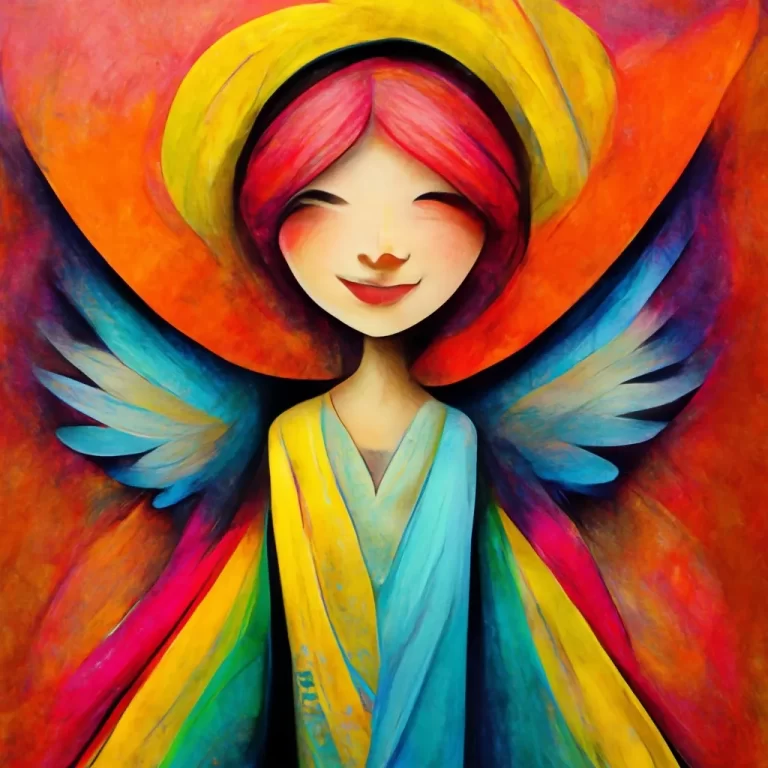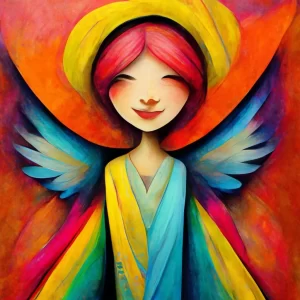 [angle_number_calculator]
Next Steps To Finding Your Guardian Angel By Birthday
Now that you have your guardian angel number, you can begin to look for signs they are messaging you.
Look around for these repeating numbers on receipts, clocks, watches, cell phones, billboards, or house numbers.
When you see these numbers repeatedly, it means your guardian angel is communicating messages to you from the angelic realm.
This is the time when you can ask them to reveal their name to you.
Their name will be revealed to you when it's time, and your gut instinct will know.
Finding Your Guardian Angel By Name
Use the calculator below to find your guardian angel by using your name.
*** NOTE *** This calculator is under development and will be available on Dec 16th, 2022!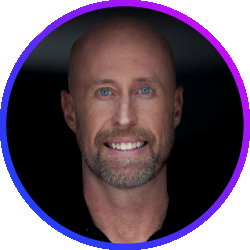 Latest posts by Dr. Jay Cavanaugh
(see all)