If seeing triple numbers throughout your day keeps repeating itself, a spiritual message is trying to be revealed.
Whether it be a digital clock, license plate, or receipt, let's see what these angel numbers are trying to tell you.
Why You're Seeing Triple Numbers
The universe always has your back, and seeing triple numbers it's a subtle way it guides you in the right direction.
"But what does it mean?"
Things happening in 3's means it's time you start paying attention.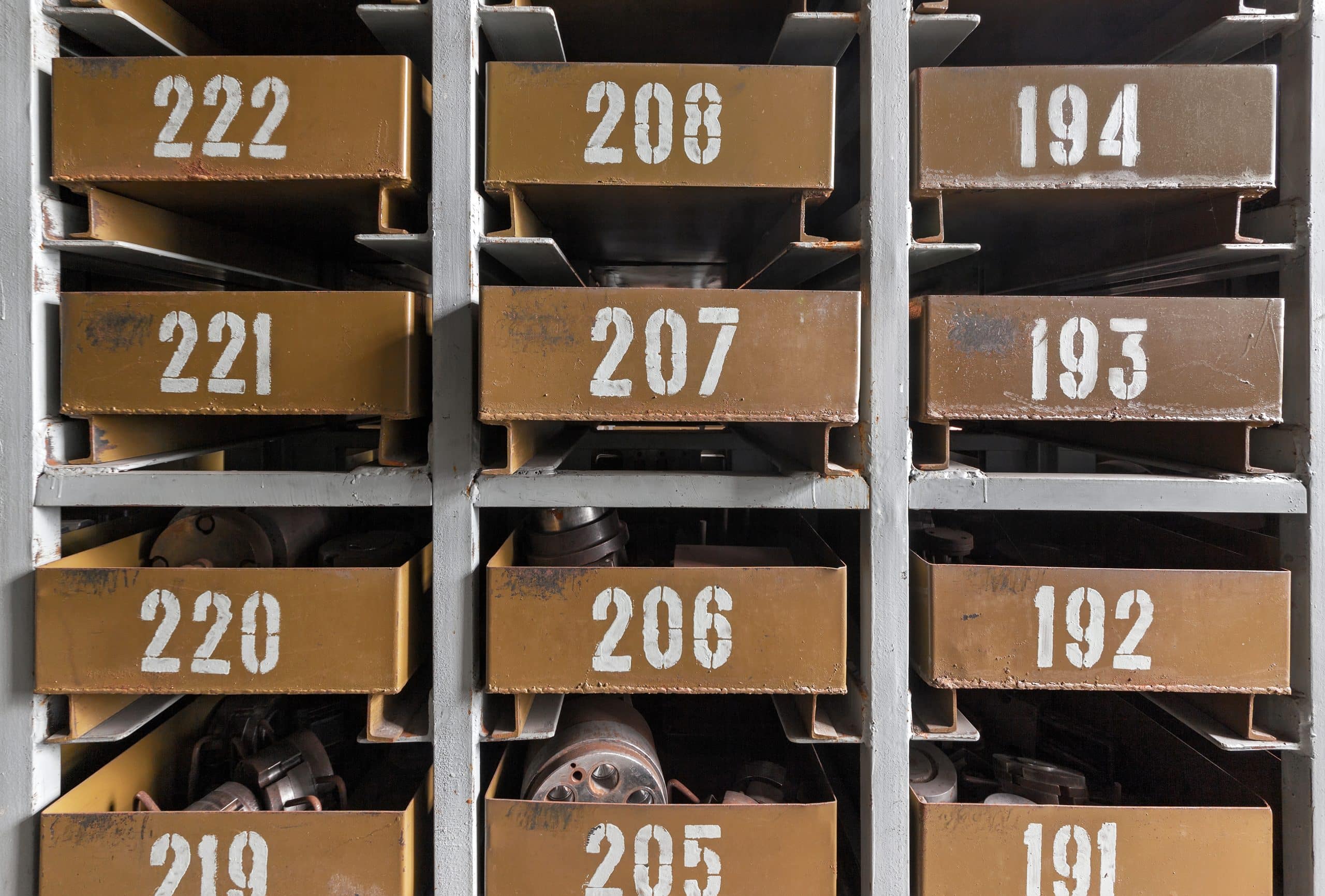 These numbers are energetically revealing clues to you.
Will you listen and act on them?
Triple Number Meanings
Let's get into the meaning behind these spiritual numbers and what you should do about it.
In this article, we took the most popular meanings we had learned through the years.
"You'll find discrepancies amongst all resources so it's your choice on what to believe."
No matter what you believe, understand that the universe is trying to tell you something.
Be open to what message it's sending.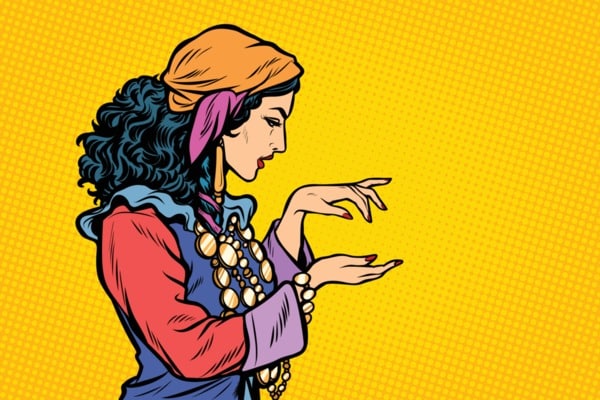 1. Seeing 111 Means What You're Seeking Is Seeking You
Feel as if that which you desire is already yours.
2. Seeing 222 Means It's Time to Be Authentically You
Become the truest version of yourself you can be.
3. Seeing 333 Means New Beginnings Require Balance
To let a new future arrive, you must let go of your past.
4. Seeing 444 Means You Must Have Faith in The Unseen
Believe with your heart that what you can't see is coming.
5. Seeing 555 Means Change Is Coming
Embrace the uncomfortability of growth and new beginnings.
6. Seeing 666 Means It's Time For More Balance
Challenge your assumptions and beliefs from a new perspective.
7. Seeing 777 Means You're On The Right Path
You may not see your desires but they're starting to see you.
8. Seeing 888 Means Abundance Is Flowing To You
Feel the receiving emotion of gratitude to allow it in.
9. Seeing 999 Means Everything Is Cyclical
New beginnings are the fresh result of recent endings.
10. Seeing 000 Means Infinite Possibilities Exist
It's time to believe in yourself as anything is possible.
What To Do Next
The next time you see a triple number, you'll know what it means.
Use this as a reference guide and be sure to trust the universe as it's got your back.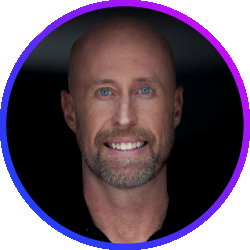 Latest posts by Dr. Jay Cavanaugh
(see all)