Daily inspiration for better living is essential because we've all become so busy and distracted.
Inspiration daily can be challenging when you're stressed about the days ahead or feeling stuck at work or in a relationship.
Feeling free starts when you gain control of your life by making your personal growth a daily habit.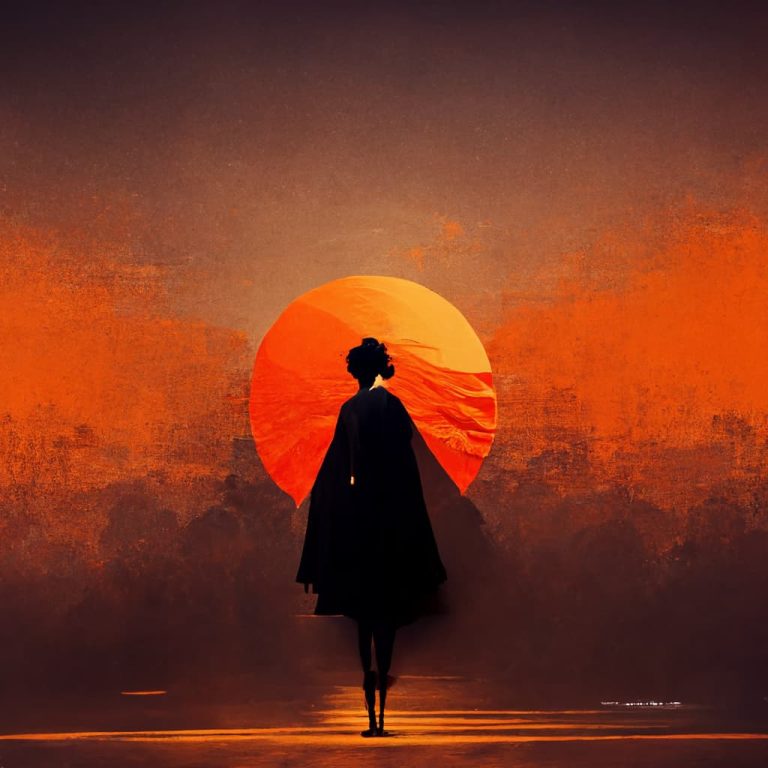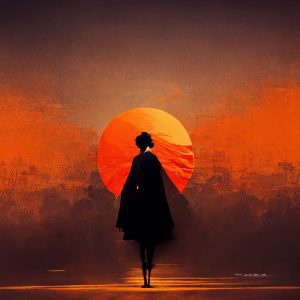 How Do I Get Daily Inspiration?
The key to making anything a daily practice begins with a strong understanding of habits.
95% of your day is a set of habitual patterns of thoughts, behaviors, and actions you've developed over time.
Getting daily inspiration starts by making it a habit.
Here are the three parts to a habit you'll want to create and manage:
Trigger or Reminder – Place a post-it note or obvious visual reminder to grab your attention.
Behavior – Create a simple and easy to execute on way to seek inspiration daily to act.
Reward – Reward yourself with praise or feel a sense of accomplishment for raising your vibe and getting inspired.
This is the key to making anything a habit.
If you want the #1 best way to have it done for you.
Check out The Daily Vibe Newsletter below for inspiration from this website.
It's the best place we've found for daily inspiration.
What Is Today's Inspiring Quote?
Let me share with you today's inspiring quote that is focused on perspective.
This is an extremely important quote by the legendary Dr. Wayne Dyer than can instantly change your reality.
"When you change the way you look at things, the things you look at change."
This is such a powerful quote because how we feel is based on the meaning and importance we place on things in our life.
When we change the meaning and see things differently, it's not the actual reality that changes, yet it's our experience of it that changes.
What Is The Thought Of The Day?
The power of God, source, or the universe exists within you, NOT outside of you.
The world often makes us believe it's outside of us, and we need others to become more.
This is 100% false!
You have the power of the Gods with you every day.
Make a promise to yourself to think this way today.
The wisdom you seek from this world is within your heart.
There's no need to search for hope from another man.
The mother of creation lives within you.
It's time you start feeling and believing this to be true.
Believe that you are the creator of your day and of your destiny.
There's no thought more powerful!
Go to sleep every single night in an emotional state of gratitude.
You'll soon begin awakening with a daily inspirational message from God that arrives in your mind effortlessly.
This spiritual inspiration will ignite you as you've never been ignited before!
What Are Some Powerful Motivational Quotes?
What if I told you I'm not going to share a motivational quote with you, but instead, I'm going to do something better?
Motivation shouldn't have to come externally from you in the form of a quote.
Instead, motivation should come from within.
What feeds internal motivation is feeling from the end.
Let me offer you a simple example to understand this concept better.
Imagine you want to lose 20 pounds.
To get motivated to do so, you want to create a movie in your mind as if you had accomplished this goal.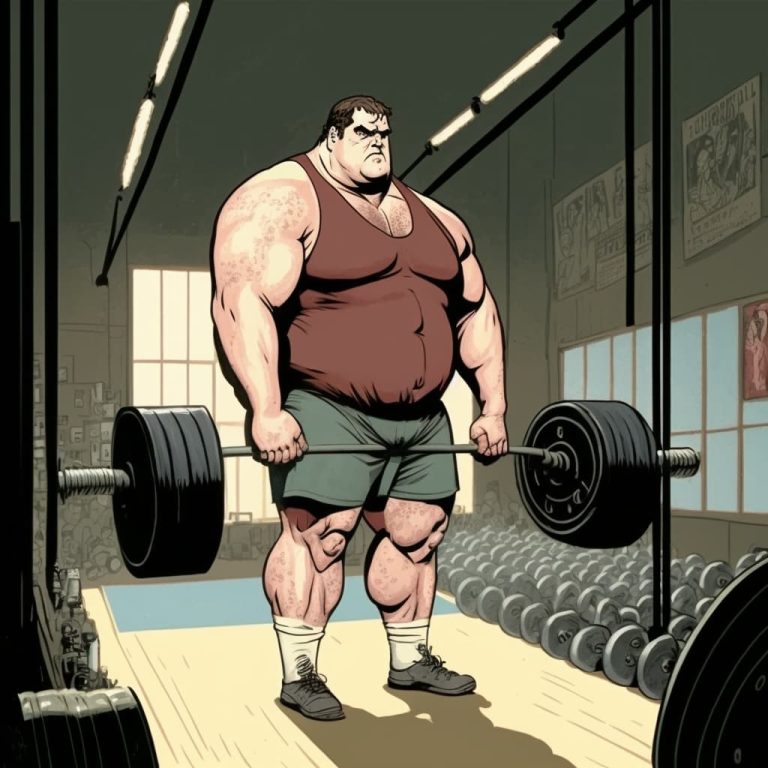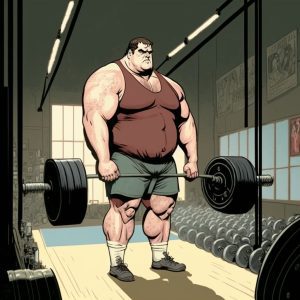 Feel the emotions of reaching this goal and how amazing they feel as they run through your word.
Imagine the words and phrases people will say to you.
More importantly, imagine the words and phrases you'll start saying to yourself!
Let this feeling become your daily motivation.
Replay this scene, and one's like it as often as possible.
You'll never need an inspirational quote ever again!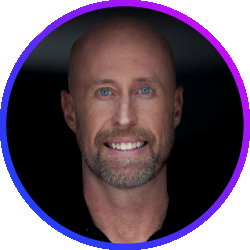 Latest posts by Dr. Jay Cavanaugh
(see all)