Stop these seven unhealthy habits, and your brain will thank you.
Scroll to the end of this article to learn how to end these bad habits.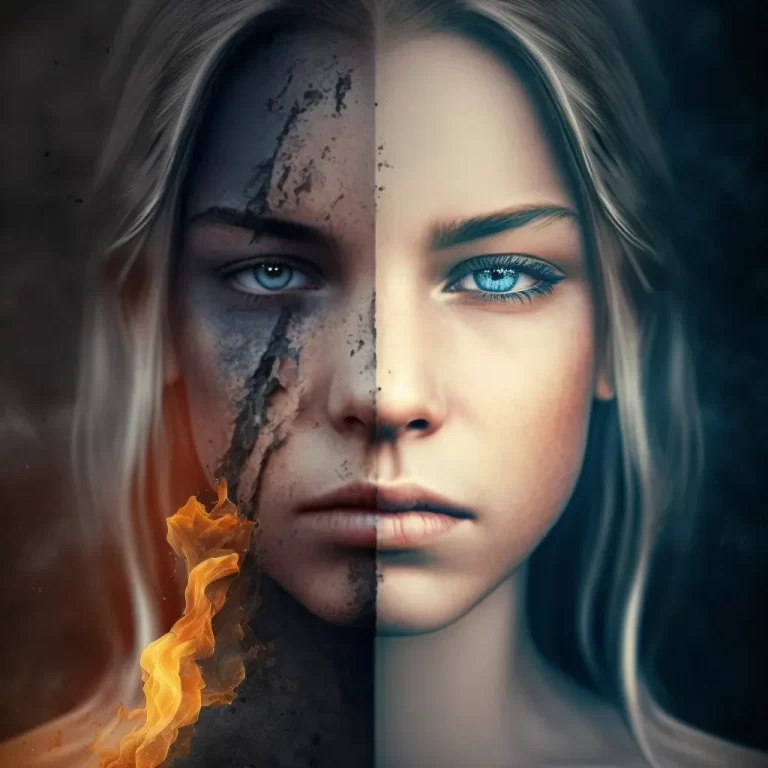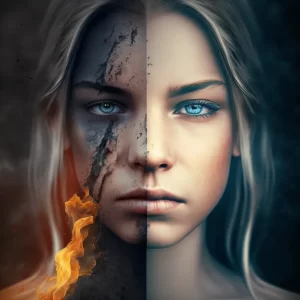 Seven Worst Habits For Your Brain
The seven worst habits for your brain are:
1 – Overthinking
Your brain consumes 20% of your energy which is why you feel tired after a long day sitting in a chair at work.
It's also why students feel tired after a challenging exam.
2 – Living In The Past
As a mindset coach, I can tell you the #1 complaint I hear from people is they "feel stuck," and they feel stuck because they refuse to let go of the past.
Living in the past means replaying the same stories and movies in your mind and feeling the exact same emotions.
3 – Ruminating
Having something bad happen in your life is often not as bad as how you react to it.
The initial pain turns into long-lasting suffering if you repeatedly replay the incident, resulting in the same emotional response.
4 – Lack Of Sleep
Sleep deprivation is a hugely underrated habit busy people adopt that's killing their energy, focus, and decision-making abilities.
Research shows your cognitive function can drop 20-30% just from depriving yourself of just 1-2 hours of sleep!
5 – Chronic Stress
The human brain and body are not designed to be in a constant state of smoldering stress for reasons such as a bad day, negative self-talk, or an undesirable job.
Stress hormones were initially secreted thousands of years ago to keep us safe from danger, seek food and shelter, and propagate our species.
6 – Negative Self-Talk
Would you ever say the things you say to yourself to someone you love or even someone you may not?
We can be our biggest ally or enemy, and most people allow the conversations in their minds to feed the latter!
7 – Lack Of Proper Focus
What you focus on expands, and where you place your energy and attention has the single biggest impact on the quality of your life.
Distractions keep us from being focused, yet most allow our addiction to our phones and the media to own our attention.
2 Bonus Habits To Avoid
Here are two bonus habits for you to consider breaking.
8 – Isolation
We are social creatures whose brains thrive from face-to-face conversation, and cognitive decline occurs in isolation.
As Neanderthals, we need to become part of a tribe to survive, and this same deep instinct lives within all of us.
9 – Multitasking
When you do one thing, you can give it 100% of your effort; when you attempt two at the same time, you can only give 50% to each.
Multitasking has received a horrible badge of honor for many years, yet those with vital brain function focus on one task at a time and complete it, then move to the next!
Next Steps To Break Free From These Habits
There are two steps available to break free from these bad habits.
1 – Learn more about how habits work and how to break free from them.
2 – Take our "Build Better Habits" course to create the daily habit of becoming a 1% better version of yourself daily!
3 – If you'd like to read the AARP article with over 300 comments that inspired this one, click:  AARP article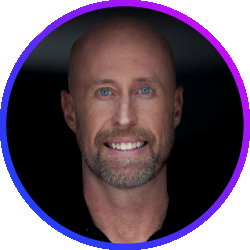 Latest posts by Dr. Jay Cavanaugh
(see all)