What Is An Unalome?
The unalome represents the journey and path we all take in life. Each part of the unalome represents a stage in one's life.
The circular base represents the begging of life.
The overlapping infinity-like portion is your path.
The straight line represents becoming present.
The dots are enlightenment.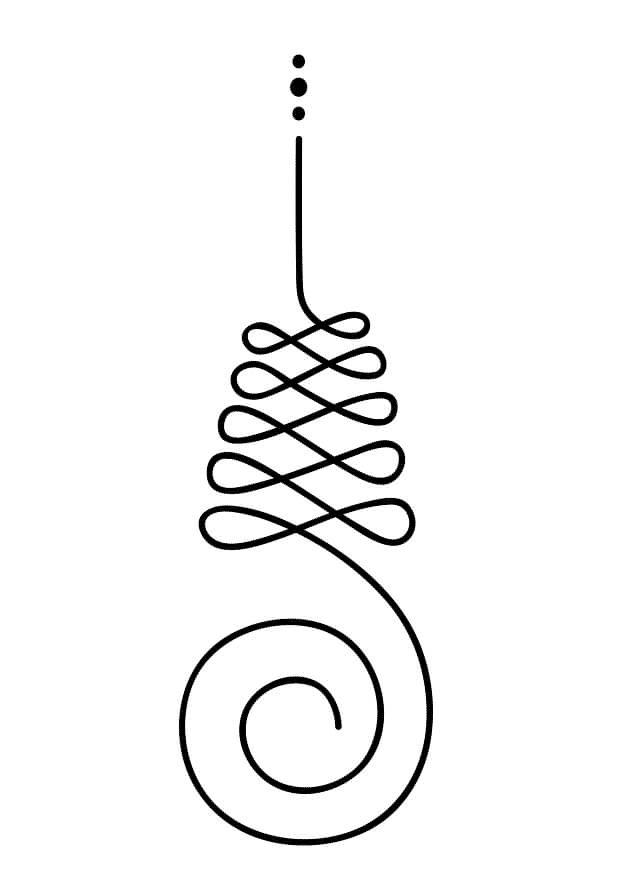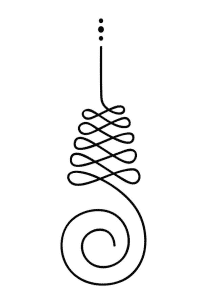 It's that simple!
Less than 33 seconds, as promised!
The next article you will likely find interesting is here: https://thevibemindset.com/neville-goddard-techniques-quotes-and-inspiration/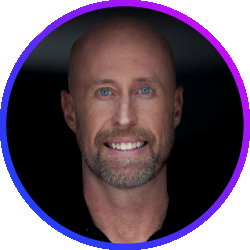 Latest posts by Dr. Jay Cavanaugh
(see all)