Consistency is the key to success.
Let me show you why you are already successful and you don't even realize it!
I'm guessing you already know the habits that successful people master;
Wake up early.
Read books.
Work out.
Manage their emotions.
Stay focused.
Never give up.
Haven't you already experienced most of these habits yourself already?
Of course, you have!
The problem isn't that you haven't done what successful people do, the problem is you're inconsistent in doing it!
The Key to Success is Consistency
Let's start by defining what consistency is.
Consistency is difficult to define as its somewhat relative and quite personal.
For example, consistency to you could be viewing each day as a new adventure.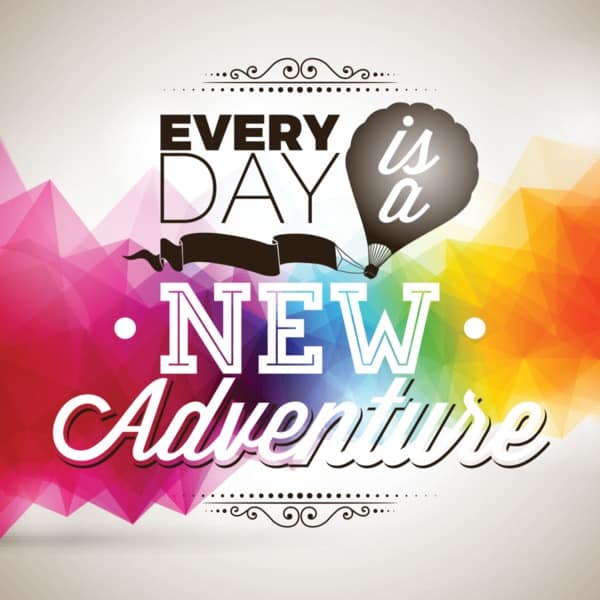 Consistency to you could even be as simple as eating three meals a day.
"Focus on consistency over outcomes as consistency is the prerequisite to realizing your desired outcomes."
Here's a list of things happy people do on a regular basis:
Practice gratitude.
Get into nature.
Surround themselves with great people.
Put family first.
Eat healthily.
Move their body daily.
Appreciate the little things.
Kind to others.
Let go of their past.
Happy people don't practice gratitude, eat healthily, or put family first on occasion.
They always do it!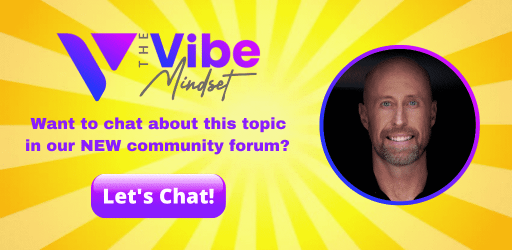 Consistency Over Time Equals Results
One of my favorite books is called The Compounding Effect by Darren Hardy.
The compound effect is the strategy of reaping huge rewards from small, seemingly insignificant actions.
Small choices + consistency + time = significant results.
Focus on making tiny changes to your, life every day, then pair them with discipline and importance.
You will quickly see and feel a shift in momentum.
The Biggest Consistency Mistake You're Likely Making
You've likely heard it before but focus on the process and not the outcome.
"When you focus too much on an outcome in the distant future, feelings of lack and separation cause you to give up on it."
Focus on finding joy in the process of creating a new habit.
Imagine what you want out of life, then imagine one feeling you want to experience to help guide you there.
When you focus on enjoying the process you find more immediate joy and happiness.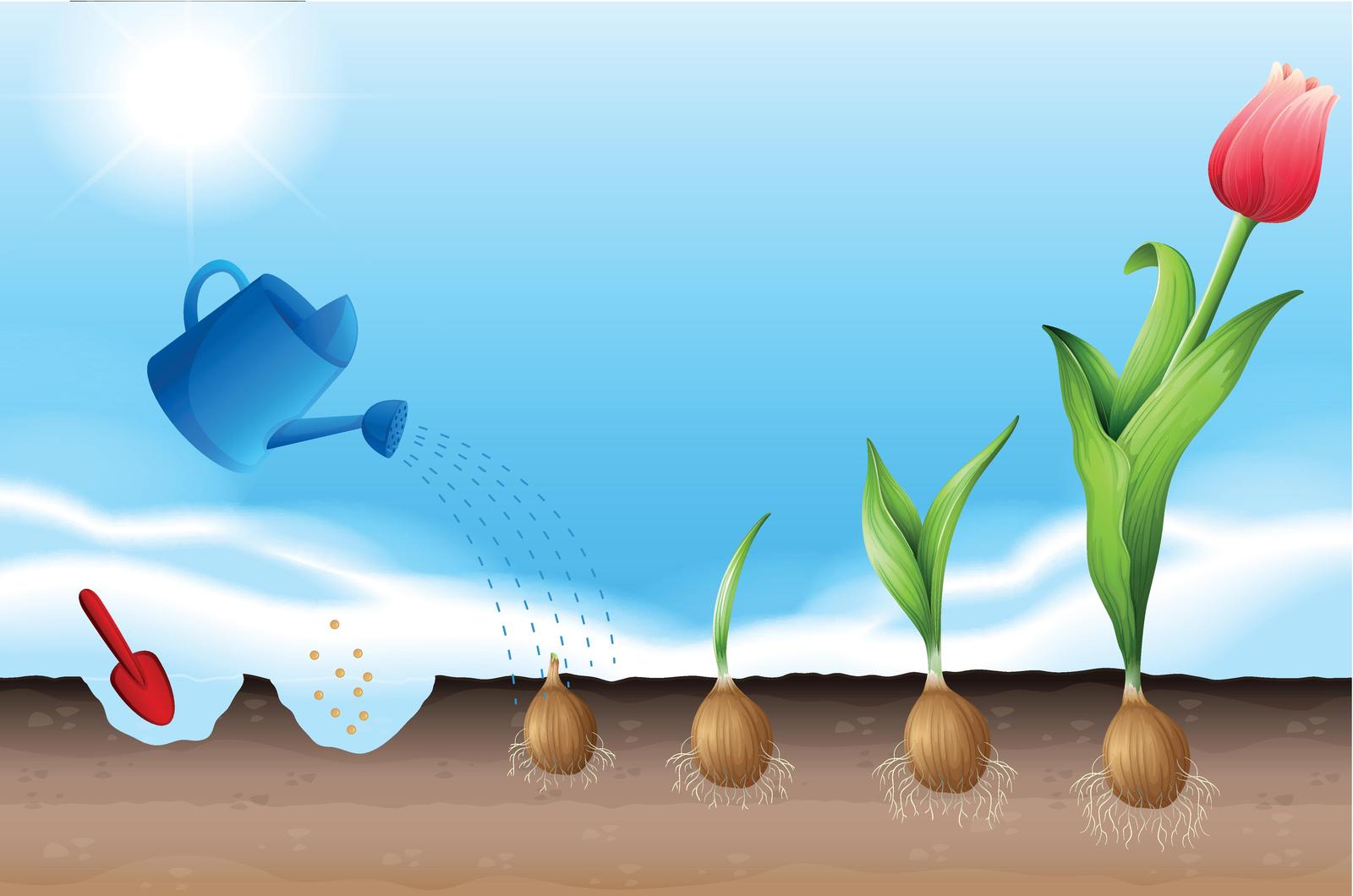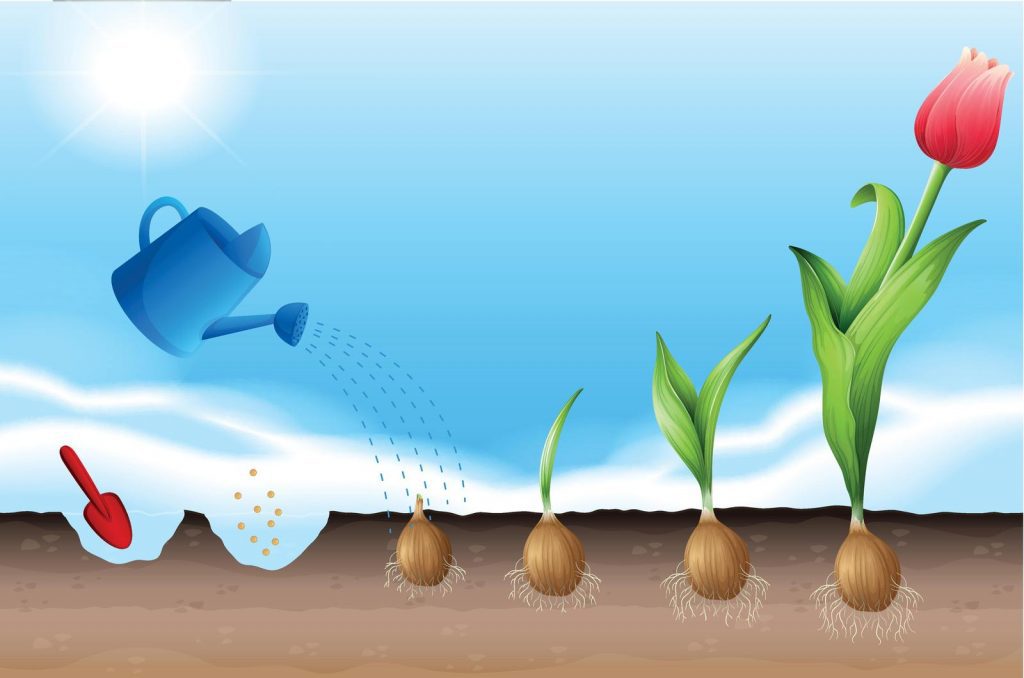 If your goal is to make $200/hour and you're at $125/hour make the process of inching closer to your goal fun.
Think of a tiny action you can take today to inch yourself closer.
Find joy in discovering new thoughts, ideas, and processes to get you where you want to be.
How to Develop Consistency
The key to developing consistency is to start by taking non-negotiable tiny actions daily.
Let's say for example your goal is to start moving your body more.
Make a promise to yourself that by 8 AM every day you will at least do something to move your body.
"Even if you feel like crap at 8 AM, then walk up and down the stairs twice."
The key to consistency is making a promise to yourself and keeping it!
Set a daily morning intention for how you want to feel every single morning and be sure to honor it.
Confidence is built by saying you're going to do something, then doing it!
Let your newfound consistency be the key to building your confidence.
Conclusion
I challenge you to think about one thing you can be more consistent with starting today.
Not tomorrow because tomorrow never comes.
Start today and put the techniques in this post into action.
If you need help, we have an intensive private coaching group that gets results.
Shoot me an email to request access and more information.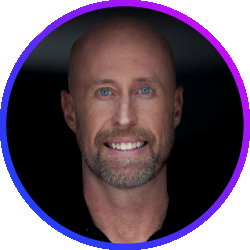 Latest posts by Dr. Jay Cavanaugh
(see all)