When you focus on the good, the good gets better means the more you look for something the more you'll find it.
Where you place your focus, energy, and attention has the greatest impact on how you define your reality.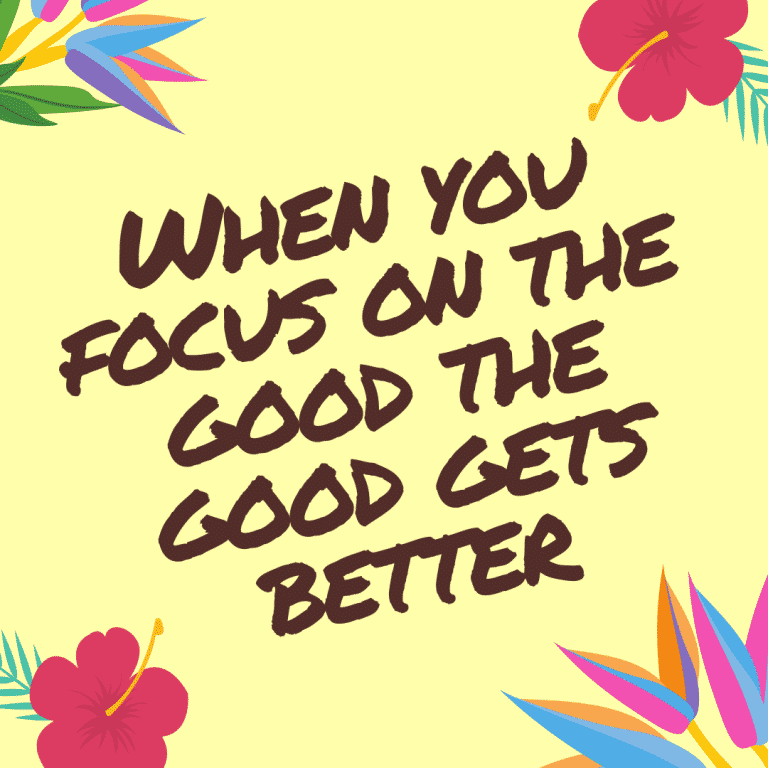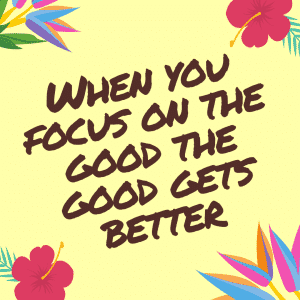 They contribute to how you think, feel, and act.
This creates your reality as it defines who you are.
You're simply a habitual pattern of thoughts, beliefs, narratives.
A sense of self is created through repetition.
Let's talk about where you can place your focus to live better.
When You Focus On The Good The Good Gets Better
Now that you know how important focus is, let's talk about where to place yours.
What You Focus On Expands
This is one of the most powerful concepts for you to understand and visualize.
Imagine if everything you focus on expanded, grew, and got bigger.
Would you be happy with the growth that took place?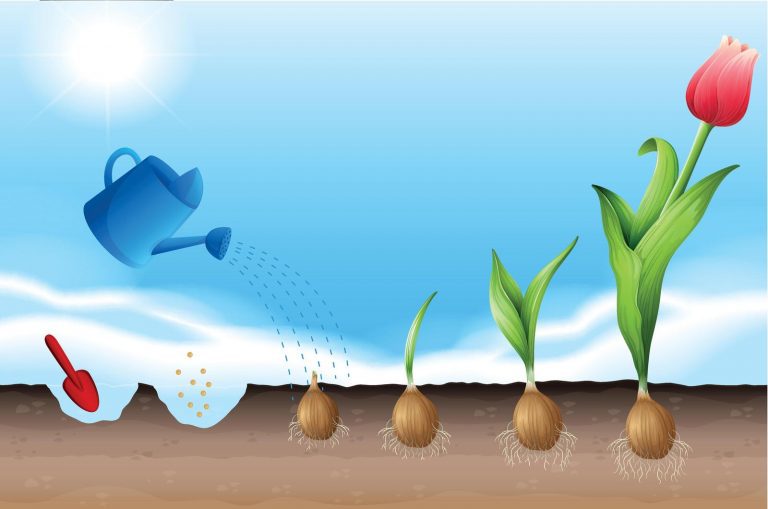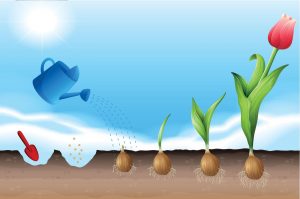 Think of this like a garden where your thoughts plant the seeds and your focus and feelings water and nourish those seeds.
Become a more active gardener in your life and watch your life change!
Focus Your Thoughts
Where do you allow your thoughts to go?
Do you allow them to wander like a Stallion on a 10,000-acre ranch?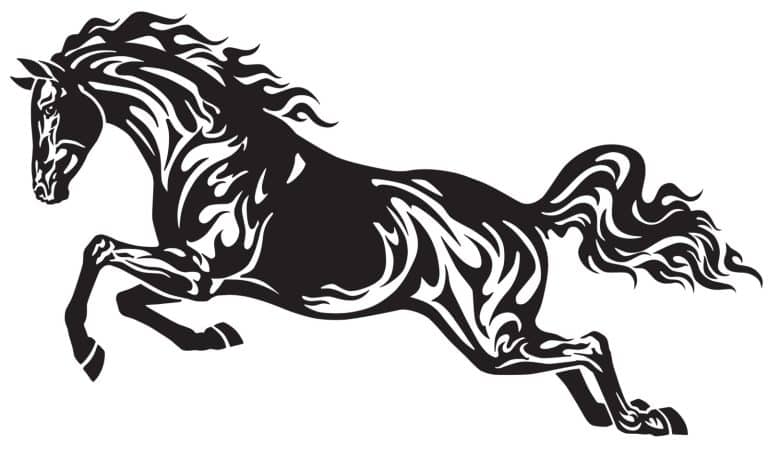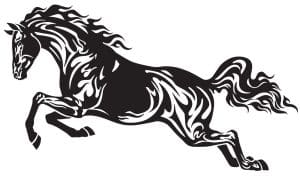 Or do you have reigns and them firmly within your grips?
Think about a past mistake and you'll immediately feel the guilt, shame, and embarrassment you felt when it first happened.
Why would you replay something you can't change and feel the negative consequences of it again?
We tend to make this mistake as if we're gaining something from this behavior when we are not.
The key is to instead, learn and let go.
Focus on Your Feelings
The best way to focus on your feelings starts with a simple question;
"What's my vibe?"
"How am I feeling at this very moment?"
Many of us allow our emotional state to run wild and free.
Once we become more aware of our emotions we can better manage them.
We know our emotions are fed by our thoughts and felt in our bodies.
With this knowledge, we now have two levels we can pull.
Let's start with our thoughts.
Shift your thoughts to something that serves you better.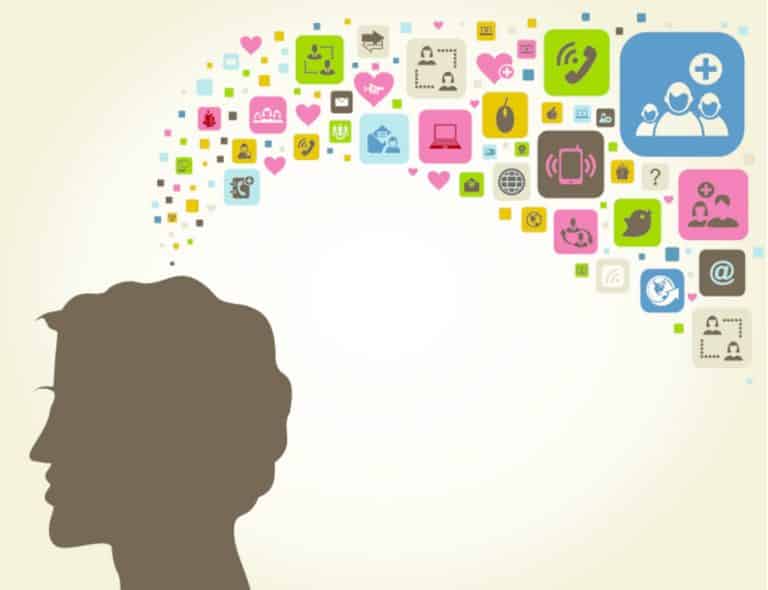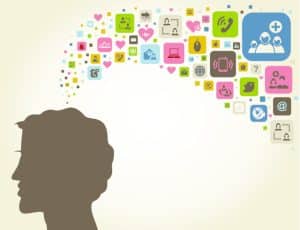 Think of a recent win, a small accomplishment, or something you did for someone else and your emotions will rise.
Move your body by going for a walk in nature and you'll soon find an emotional shift as well.
Once you know how emotions are fed, you can choose what you feed them.
Focus on Taking Action
If you wait for your feelings to cause an effect, you may be waiting around for a while.
Let's say for example you wish to go to the gym and don't quite feel like it at this moment.
If you let this emotional state determine whether you'll work out or not, you will not be working out.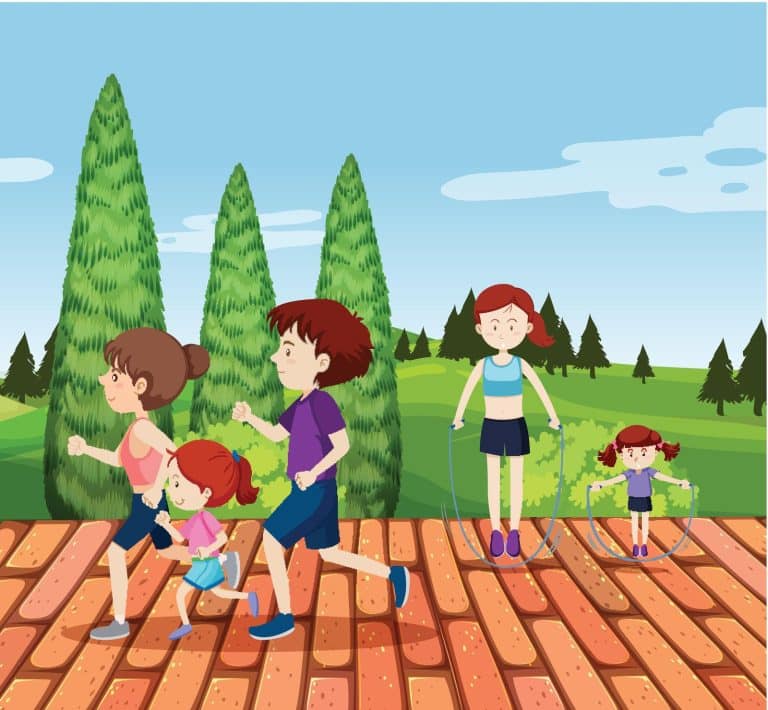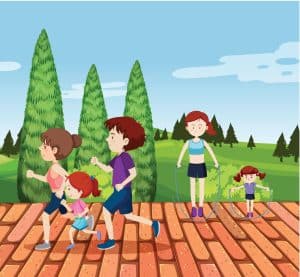 Start with an action to elicit a feeling and you're off to a great start.
Pick out a workout outfit, consider putting it on, then grab a water bottle and start your car.
Let the emotional state you're in at this moment determine whether you'll go to the gym or not.
I'm guessing the odds just went up dramatically!
Takeaways
Your focus, energy, and attention are what determine your reality.
"If you want to change your reality, shift your focus."
When you shift your focus, your thoughts, feelings, and actions change along with it.
Realize you are in control of your destiny and the creator of your experience.
Use this gift wisely and you will be rewarded daily.
A special thanks to both Ester Hicks and Abraham Hicks for this wonderful quote.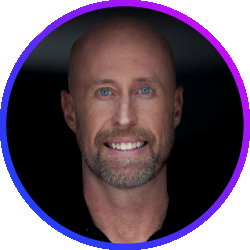 Latest posts by Dr. Jay Cavanaugh
(see all)